UNESCO-IHP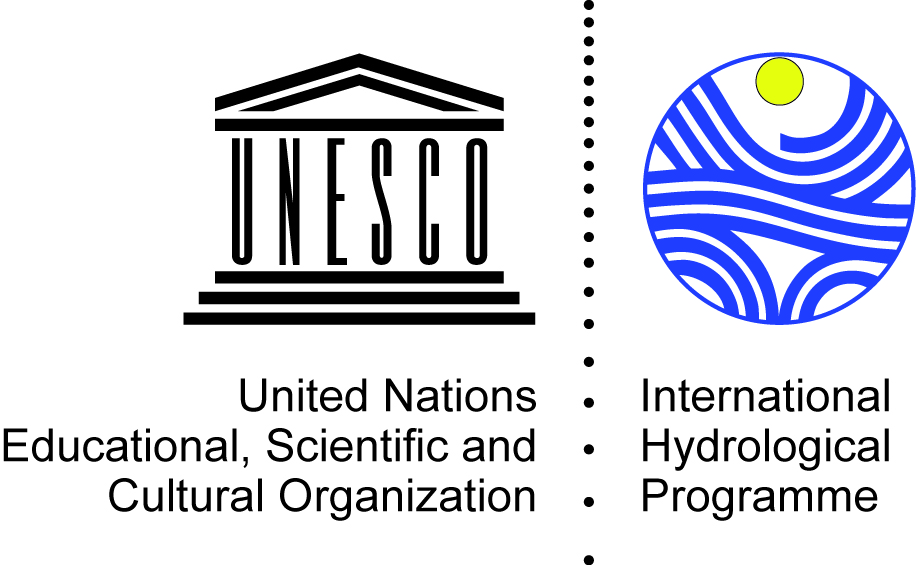 Managed Aquifer Recharge and its specific role in UNESCO IHP
Since its commencement IAH-MAR has actively contributed to the UNESCO Intergovernmental Hydrological Programme. This role has grown and in IHP VIII (2014-2021) it specifically supports the achievement of Theme 2 "Groundwater in a changing environment", and is the leading contributor to Focal Area 2.2 "Addressing strategies for management of aquifer recharge", notably through IAH-MAR working groups.
Focal Area 2.2 Strategies for Management of Aquifer Recharge
General objective:
Improve security and quality of water supplies especially in water scarce areas under climate change and population growth.
Specific Objectives:
Integrate managed aquifer recharge into Integrated Water Resources Management to address effects of locally changing climate, population and food production
Develop and apply methods to assess impacts of recharge structures on water availability and quality, social and economic resilience and local ecosystems
Evaluate the costs and benefits of recycling of appropriately treated urban waste and storm water for aquifer recharge
Enhance governance capacities and institutional and legal frameworks to aid effective MAR implementation.
Develop a scientific basis for the prevention and management of clogging, improve measurement methods and models and knowledge of biochemical processes and fate of pathogens and organics in MAR systems.
For more information on UNESCO IHP VIII click here.