Contact Us
IAH-MAR email list
Click here to join the IAH-MAR Email List. By clicking on this link you can join a large group of people with interests in recharge enhancement. We hope you will contribute ideas and news of interest to this scientific community, and benefit from the contributions of others to this email list.  Emails from the list will have the senders address: IAH-MAR.ListCGS@lists.flinders.edu.au  (this changed from IAH-MAR.ListCGS@flinders.edu.au on 28 Dec 2018). Externals must pass a moderators´ filter so as to avoid spam.
Plenaries
The Commission runs open Plenary Sessions at ISMAR Symposia and IAH Congresses to inform on its activities and to seek ideas and participation from attendees to address the most important activities where it can make a useful contribution to the progress of water management. Click here to access notes of recent plenaries.
Contact a Co-Chair
Co-chairs, elected at IAH-MAR Plenary at ISMAR10 22 May 2019: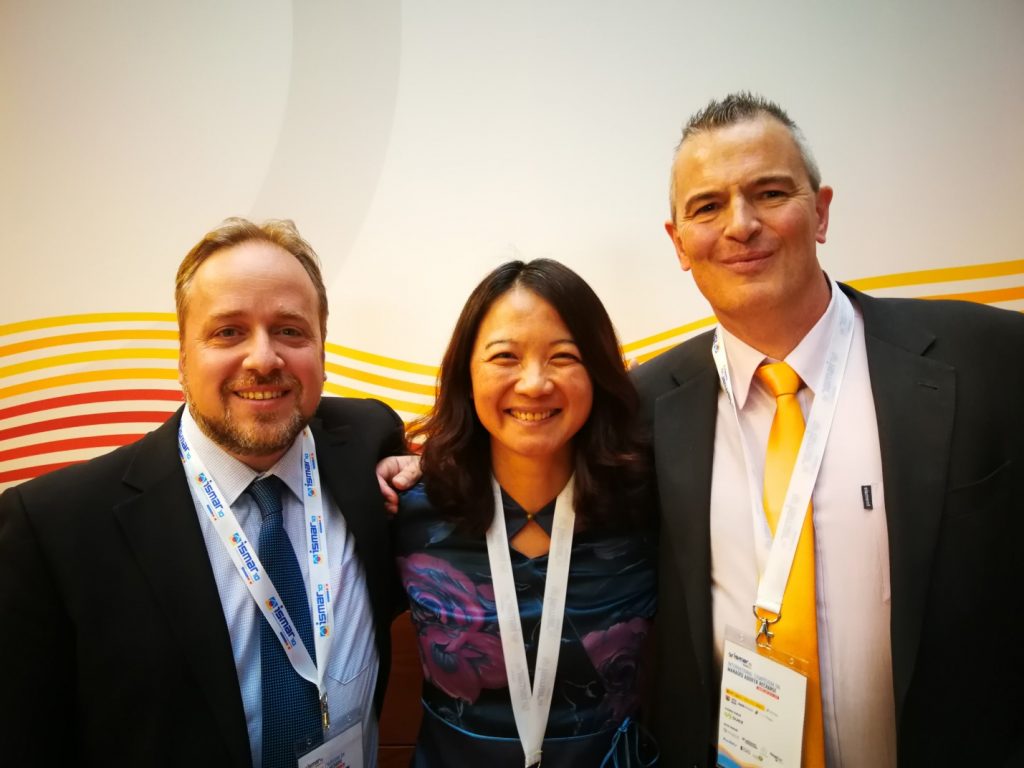 Catalin Stefan
Technische Universität Dresden (TUD) Germany  catalin.stefan@tu-dresden.de
Yan Zheng
Southern University of Science and Technology, Shenzhen, China  yan.zheng@sustech.edu.cn
Enrique Fernández Escalante
TRAGSA Group, Madrid, Spain, efernan6@tragsa.es
More details are in information of nominees for co-chairs on this link.
Former Co-chairs:
2001-2011  Ian Gale, British Geological Survey, UK (deceased 13 Aug 2017)
2001-2019 Peter Dillon,  CSIRO Land and Water, and NCGRT, Flinders University, Australia
2012-2019 Weiping Wang, University of Jinan, China
Contact a Working Group
The Commission has a series of working groups addressing current topics of international importance. These are listed with working group leader contacts at Working Groups
Contact a Network
Several countries have national or regional networks active in MAR and their leader contacts are given at Networks
Contact or Join IAH
The International Association of Hydrogeologists is the parent organisation of this Commission. There is no registration fee to gain access to all the resources of this Commission and its partners.  However if you find these materials and contacts helpful, joining IAH is one way to ensure the Commission continues to exist and can maintain these benefits.  The IAH web site contains more information and you can join IAH through your national chapter of IAH in your own currency or via a page on the central web site.